Aim's CyberLounge & Information Systems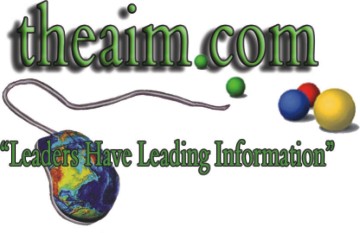 Aim's CyberLounge
Black History Month SALE!
The following is a breakdown of the discounted services that AIM will offer clients for website and networking sites.
Starter Website $300.00
• Domain Name Registration
• Up to 3 pages
• 5 scanned pictures
• 1 POP email address
Additional Website Services
• PayPal Shopping Cart (up to 5 items) $150.00
• Annual Hosting Starter Website $120.00
• Flash Intro $175.00
• Updates $35.00 per hour
Networking Site Presence $300.00
• Business presence on FaceBook including Become a Fan link
• Twitter Account
• YouTube Account and upload of initial video
• Initial email blast and promotion of all 3 Networks to contact list (provided by customer)
• 3 status updates over 2 weeks on both Networks
• Additional status updates and updates to profiles $35.00 per hour
Services take 1 to 3 weeks for completion once the customer has provided ALL content. Please call or email today for a consultation.
Latest Website Customers:
http://www.brawlorfallghana.com
http://www.seductiveelegance.biz/